Carter Caves State Resort Park is a North Eastern Kentucky treasure. Caves, arches, wildlife and plenty of outdoor recreation abound in this beautiful area.
Carter Caves State Resort Park website, click here
Link to a map of Carter Caves SRP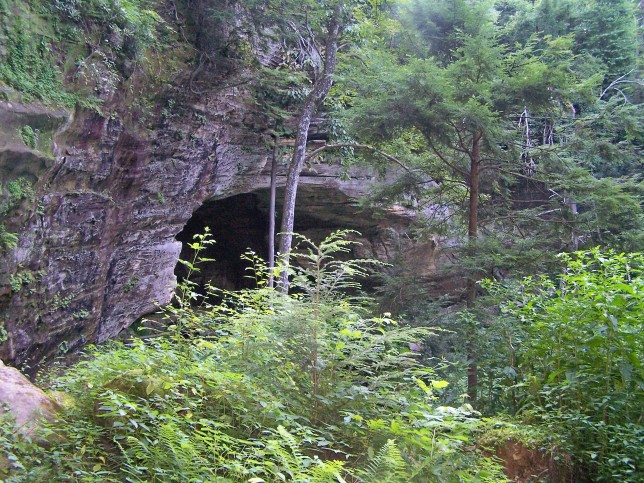 Approaching Fern Bridge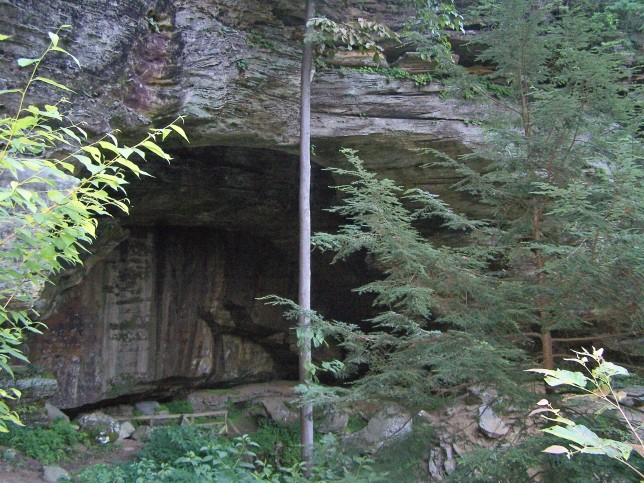 Fern Bridge is one of the top 10 largest spans in the Eastern United States. Four of the top 10 are found in Kentucky.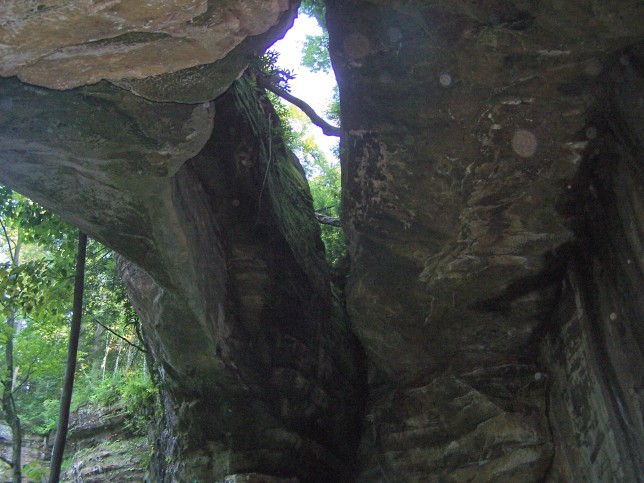 Underneath Fern Bridge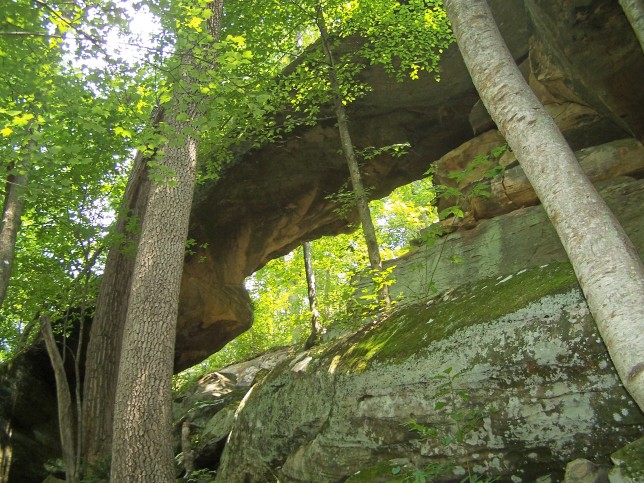 Raven Bridge
Smokey Bridge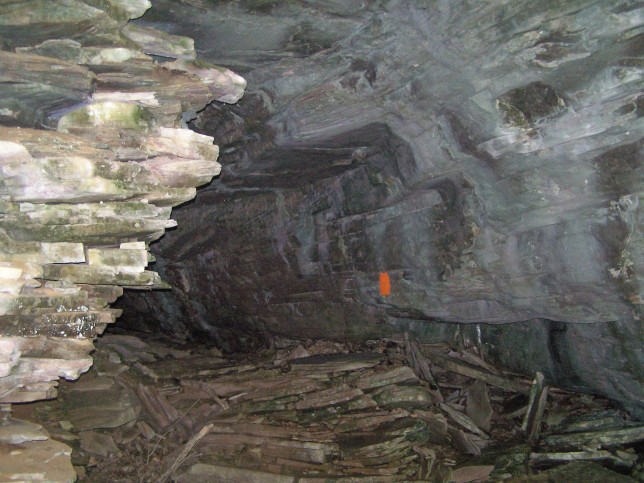 Shangra La Arch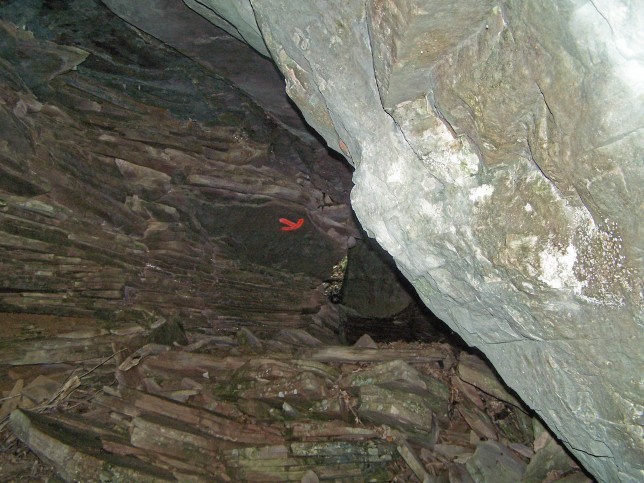 The 4-C's trail goes through Shangra La Arch.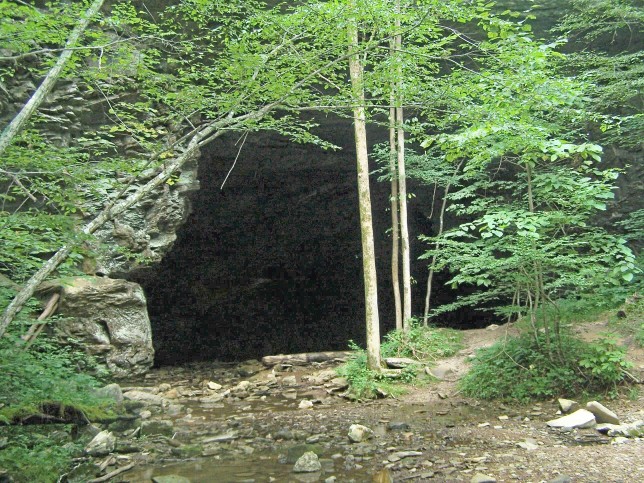 Carter Cave's version of Natural Bridge
Natural Bridge is a very large and deep structure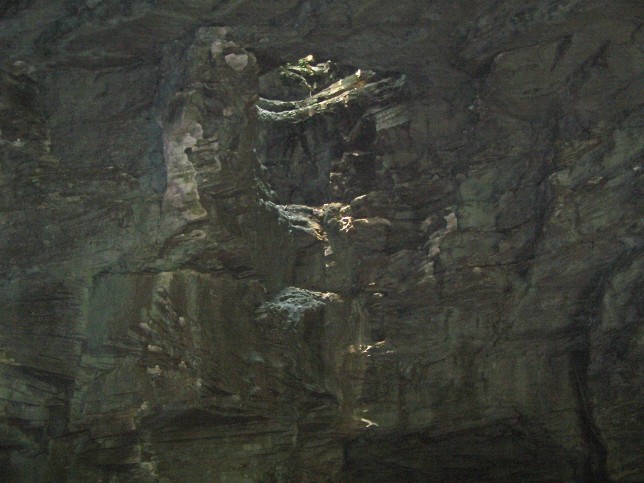 A Skylight inside of Natural Bridge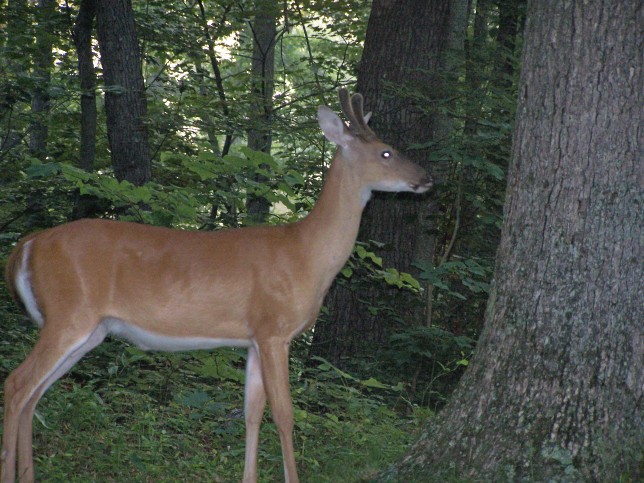 Wildlife abounds in and around the park.