April 12th, 2007- I traveled to Ewing VA, and headed up the Ewing trail onto Cumberland Mountain. This all lies within the Cumberland Gap National Historic Park. Once on the ridge top I was again back in Kentucky. I visited White Rocks, Sand Cave, The Hensley Settlement, and camped in freezing temperatures at Martin's Fork Campsite. This is a must see for any hiking enthusiast.
White Rocks from Ewing Virginia
For more pictures from this trip click here and view "Slideshow"
The Flyingfishman atop White Rocks. In the background...Virginia and beyond.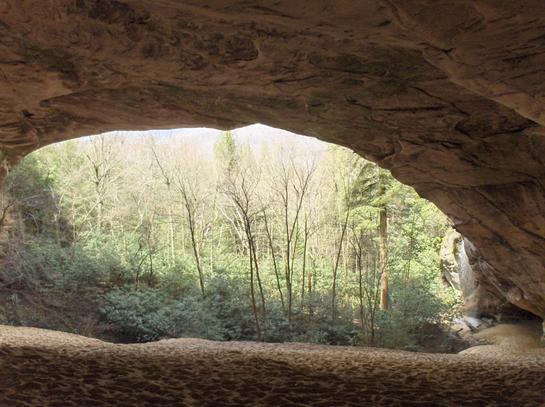 Inside Sand Cave looking out.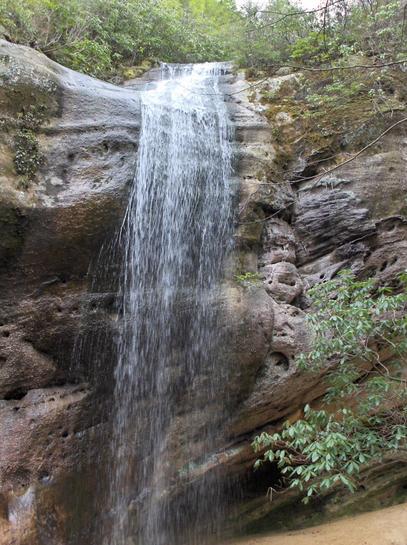 The waterfall at Sand Cave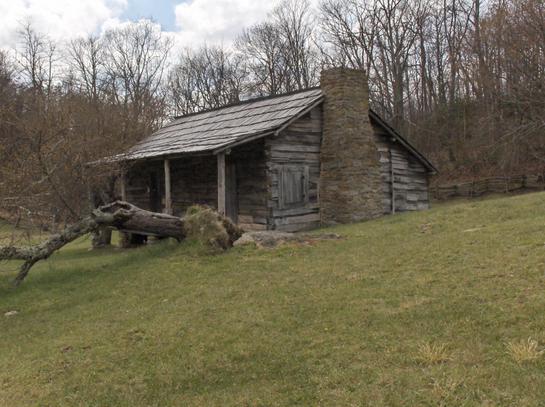 One of the cabins at Hensley's Settlement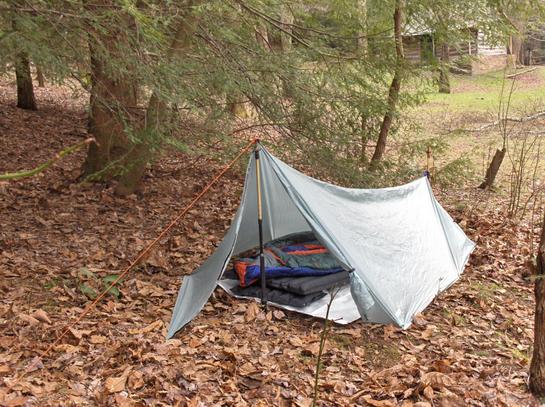 The "Flyingfishman Hilton"
Me in my Frogg Toggs, and all the clothes I brought with me, staying warm by the fire
For more information on Cumberland Gap NHP click here
Click for map of Cumberland Gap NHP

Panoramic view from White Rocks